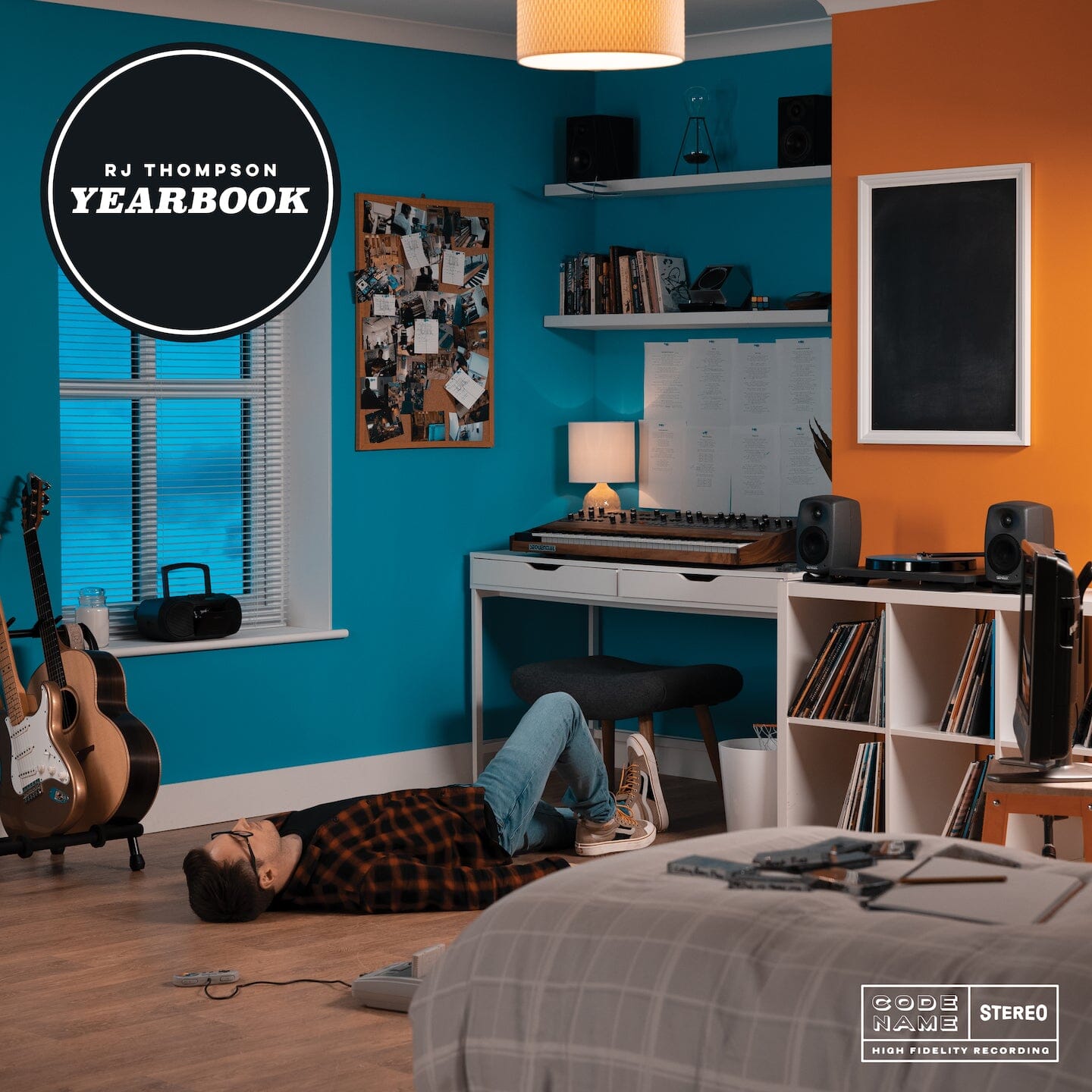 Yearbook - Digital Download
Following the Official UK Top 5 success of his previous album "Lifeline", RJ Thompson returns with the incredible new 2022 album "Yearbook", his most expansive and ambitious record yet. The album fuses classic songwriting with an alternative indie pop sensibility, sweeping from the sun-kissed bliss of the hopeful Feel Alive, through the alt-pop quirk of Your Money or Your Life, to the intimately beautiful Forest Fires which intertwines voice, guitar and string quartet.
Tracklisting:
Tapedeck

Your Money or Your Life
Super 8

Feel Alive
Longest Day of the Year

Yearbook
Cutting Room Floor

Shadow of a Doubt

Rescue You

Forest Fires

Embers

Skywriter
Mixed by Adam Sinclair and mastered by Stuart Hawkes at Metropolis.
Digital download delivered to your email on release day.
All pictures shown are for illustration purposes only. Actual product colour may vary slightly due to printing and pressing techniques.